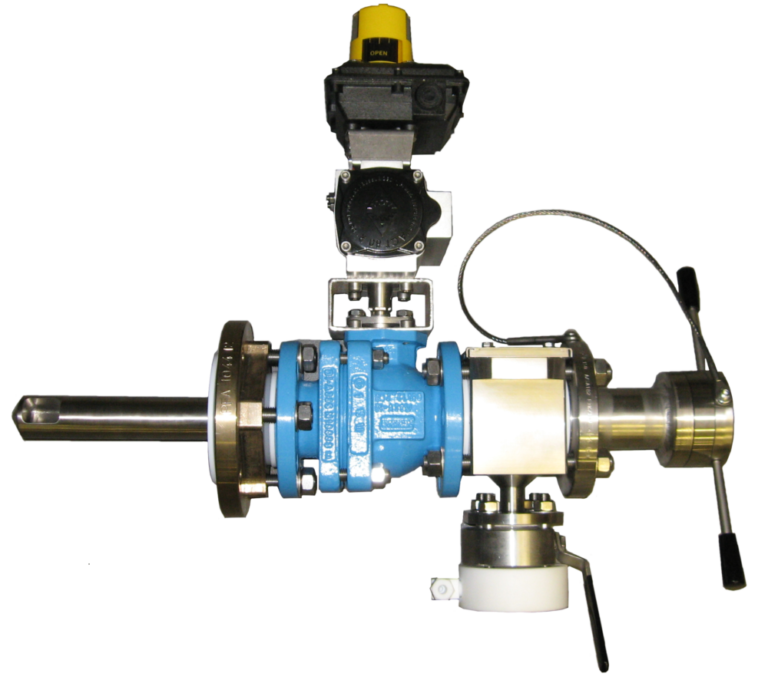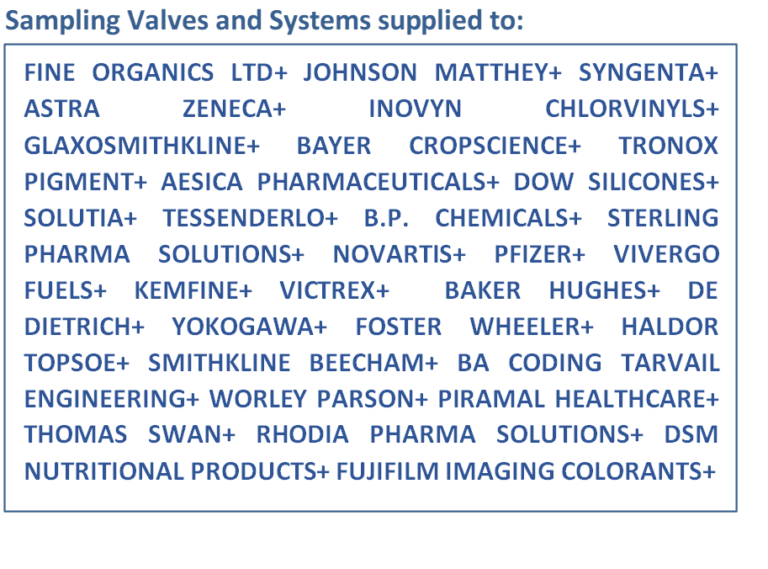 Powder Sampling
CRP has over 20 years of powder sampling experience and can tailor a design to suit the application.
Powder can vary widely in its constitution and can be a difficult media to sample. They range from thick sticky slurries, to fine powders to large particle sand like hard crystals or even larger particles.
There is certainly no one sampler which can be deployed, all types bring certain challenges in bringing the best solution to obtain a sample of the powder.
We have to consider each application we receive and design the sampler to suit the application. Coupled with how we might obtain the sample from the vessel, filter dryer, duct, chute etc is how we can safely dispense it so that the customer can transport it to be analysed.
Sample Operation
To obtain sample from the process, powder samplers use a thief. The thief can sometimes be closed and the powder transported within it to be dispensed manually into a bag or similar, or the powder is dispensed from the thief within the sampling system into a sample bottle or similar.
There can be moving parts within filter dryers, and therefore we can supply actuated samplers which can be linked to the control system to prevent the sample thief being introduced into the dryer when it's in motion.
Our powder samplers can be introduced into the vessel through the  side or through the lid.
Download our questionnaire to help with specifying the right powder sampler for your application.