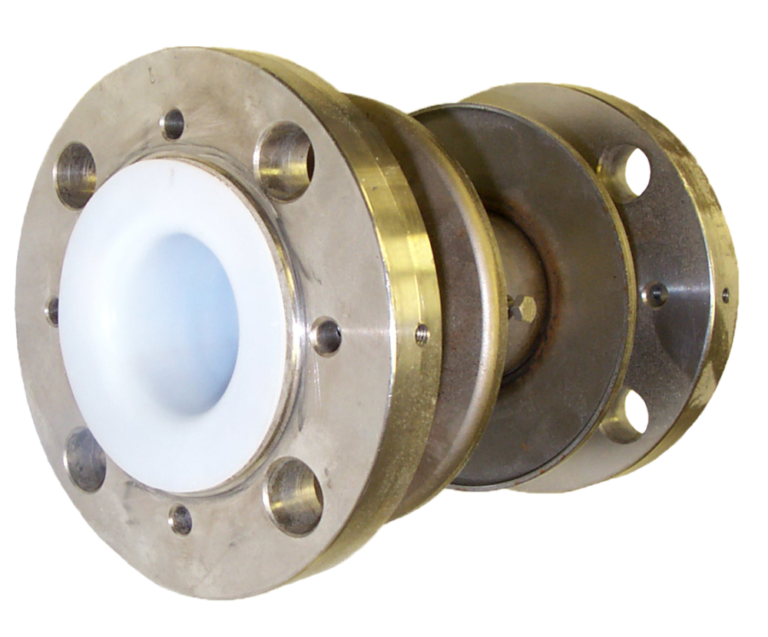 Subcontract Manufacturing
For over 30 years CRP has supplied original equipment manufacturers with bespoke fluoropolymer lining services. Our manufacturing processes are used to line equipment in PTFE, FEP and PFA. We always work very closely with our customers to ensure that their finished product is of highest standard. Lining products with fluoropolymers can be very different than using thermoplastics, ceramics, glass etc. Our engineering team here to help from the outset to integrate our product knowhow in the design to maximise the benefits of our linings.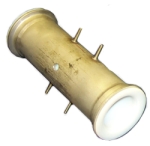 Our diverse manufacturing team can offer many additional value adding services, including electrode fitment, testing and finish paint coating.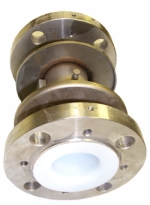 We have dedicated storage areas where we manage Kanban stocks of free issue steelwork and finished product ready for call off ensuring availability of product when you need it.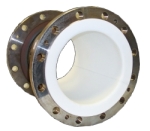 Our processes allow us to line products from 6mm bore up to several metres in diameter. Our capacity has increased significantly over recent years with the introduction of new manufacturing equipment, ensuring CRP ready for any fluctuation in demand.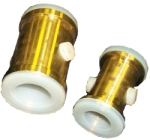 Having developed a flexible workforce over the years, we are typically able to line free issue steelwork within only 2 or 3 working days keeping lead times to a minimum – saving on costs for our customers.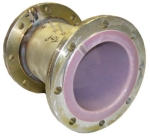 Key lining services include, precision PFA transfer moulding, paste extruded PTFE tube lining, loose PTFE linings and bonded PTFE / FEP / PFA linings offering vacuum resistance.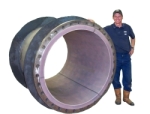 Please contact our sales office for further information on our subcontract lining services.